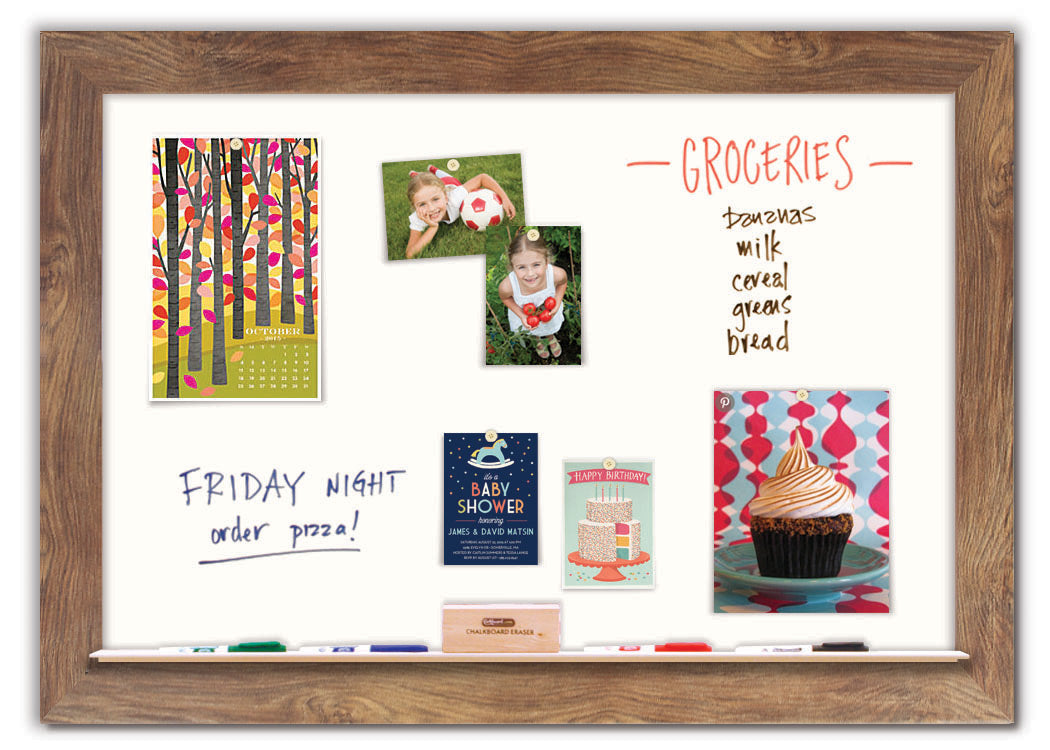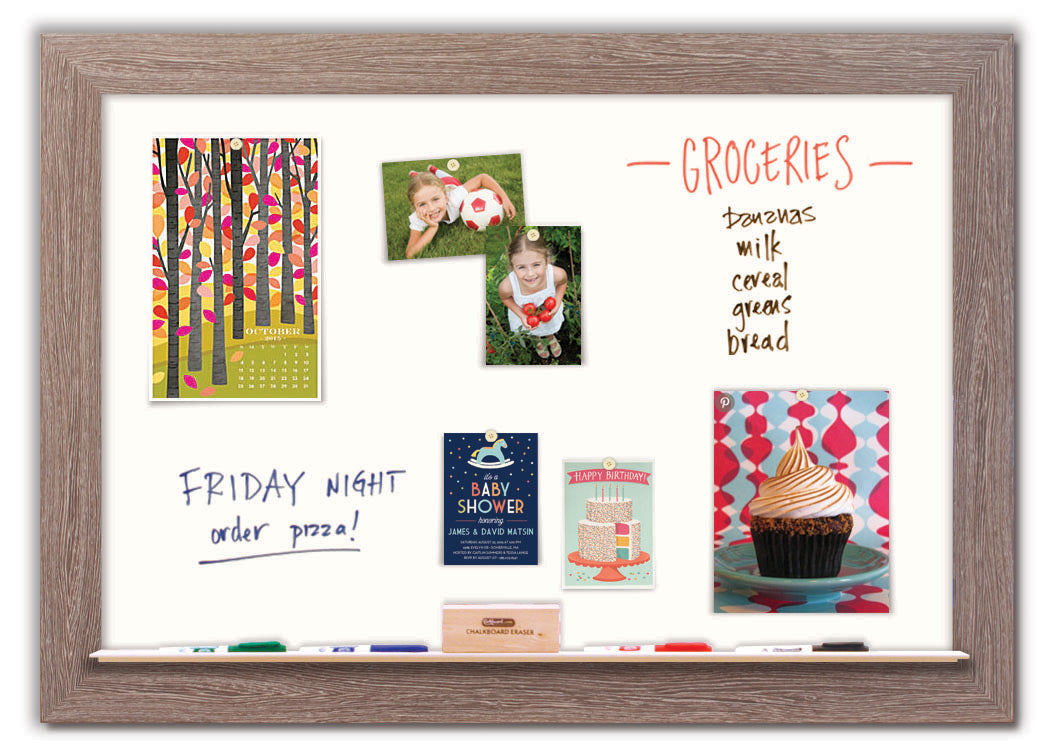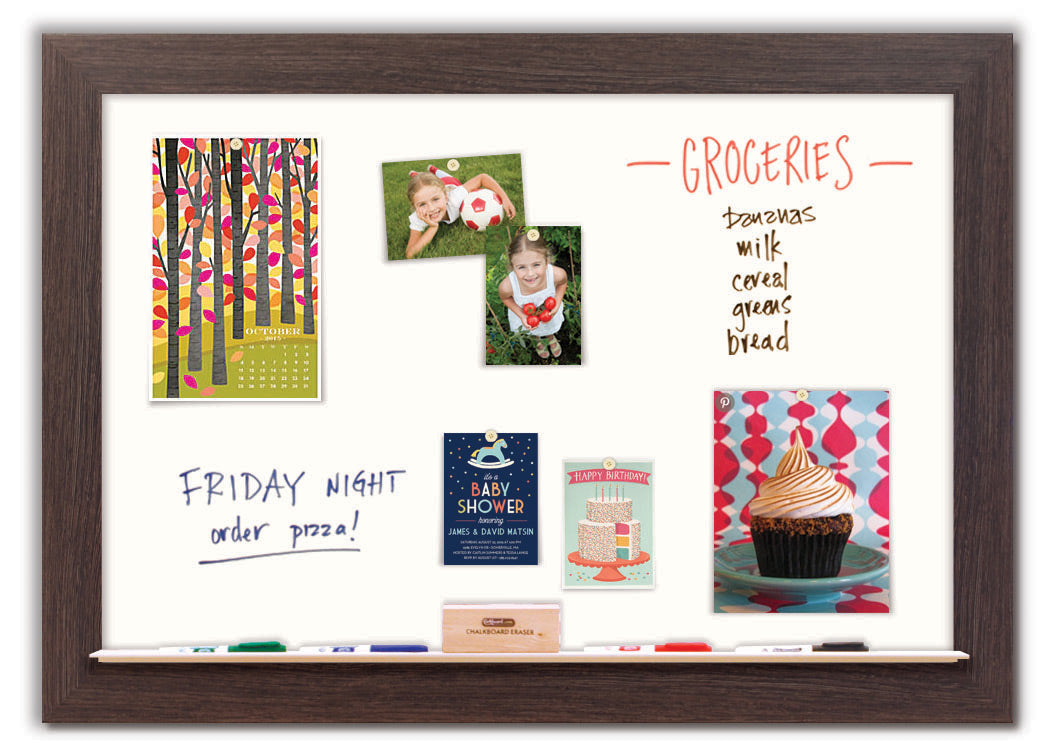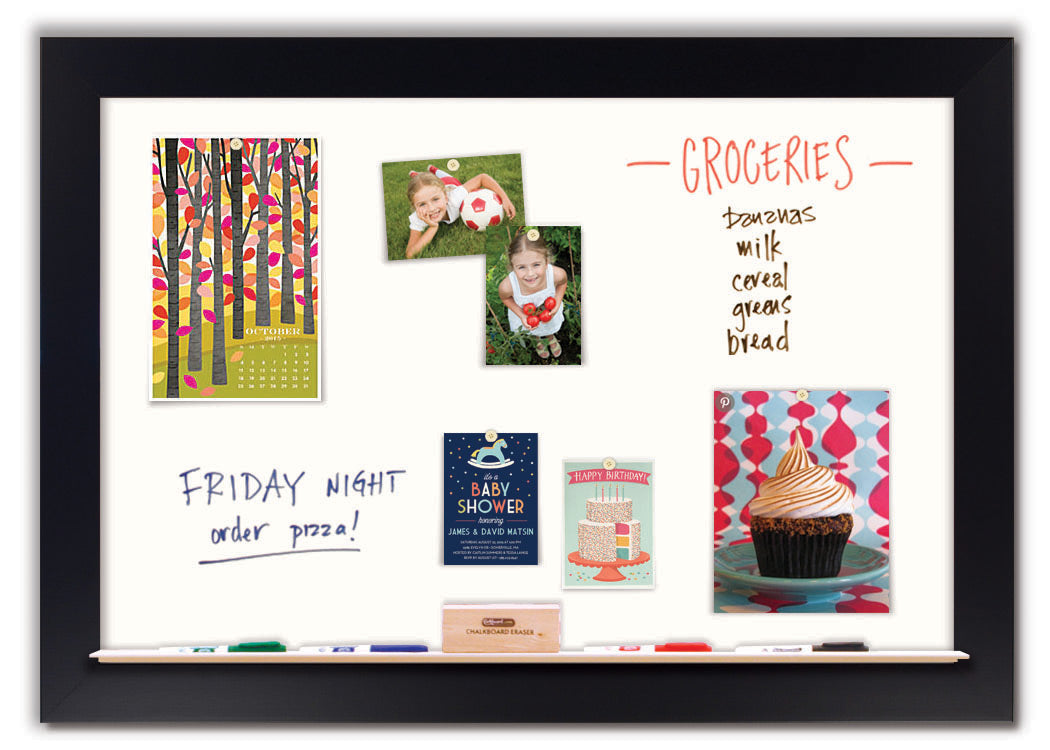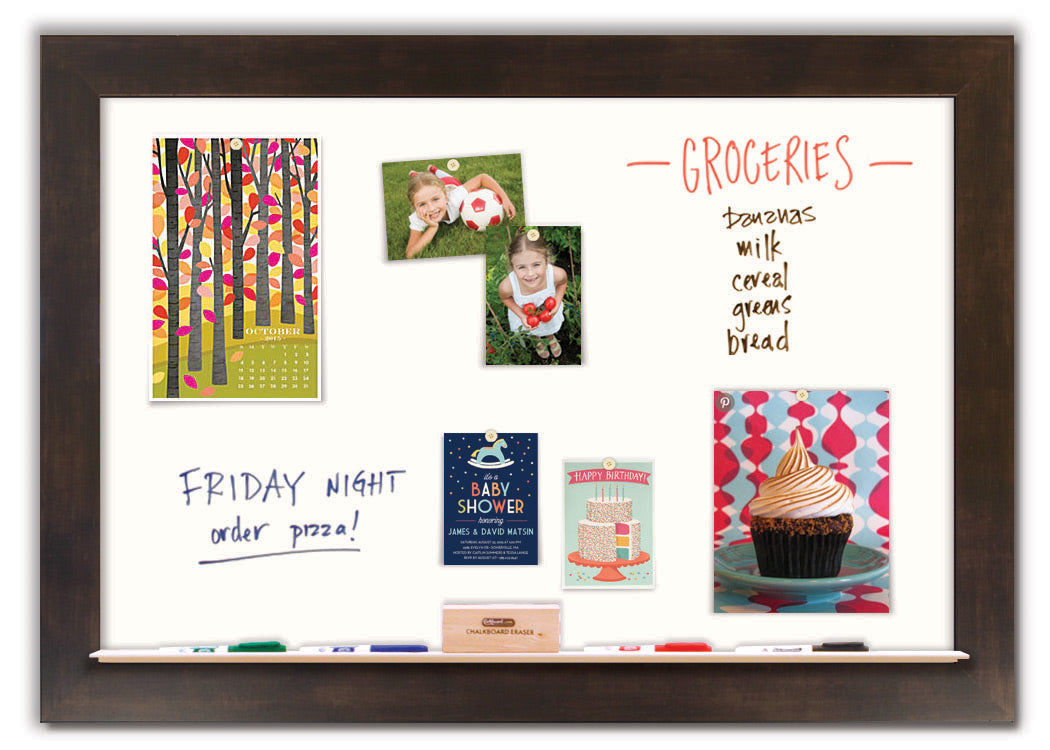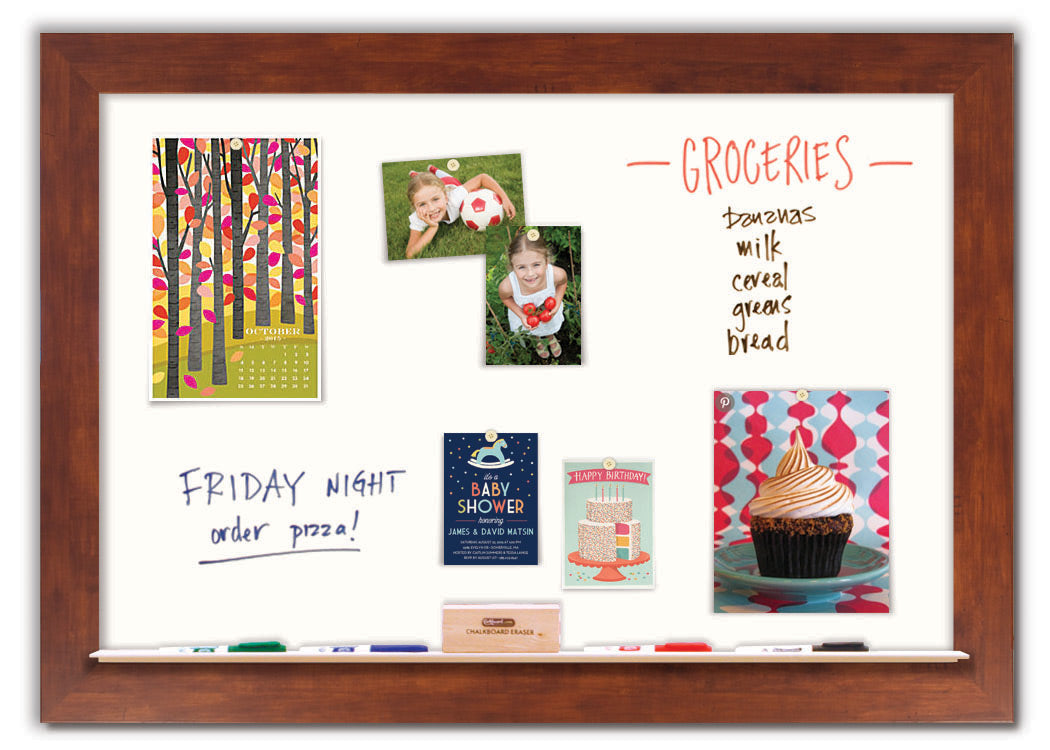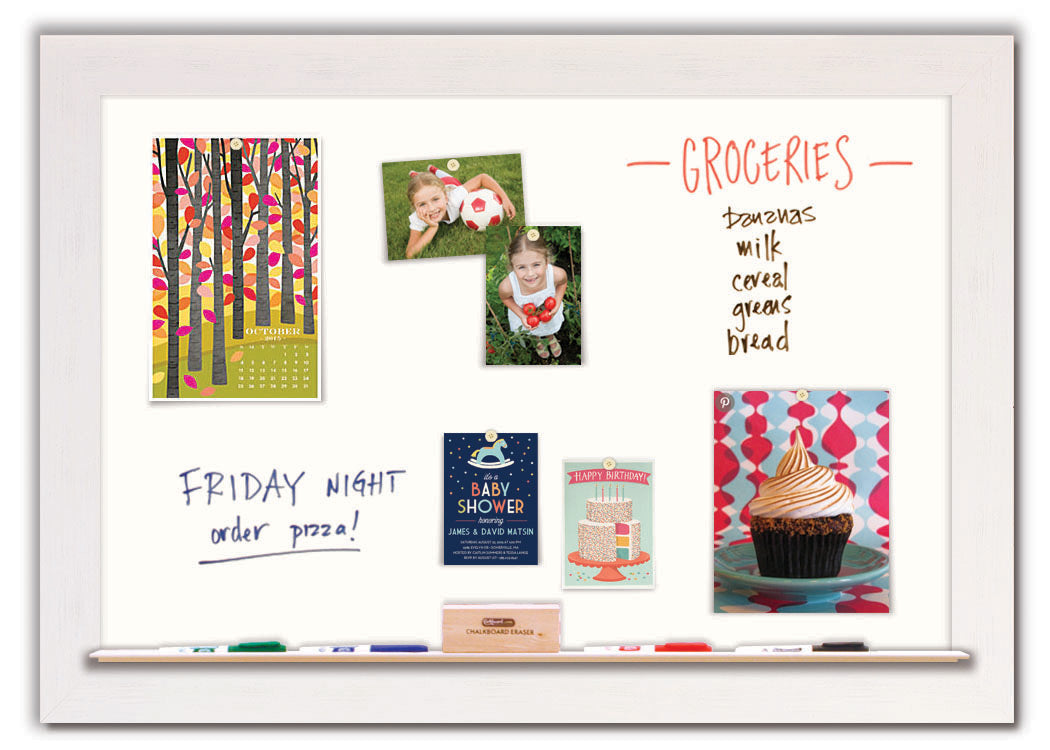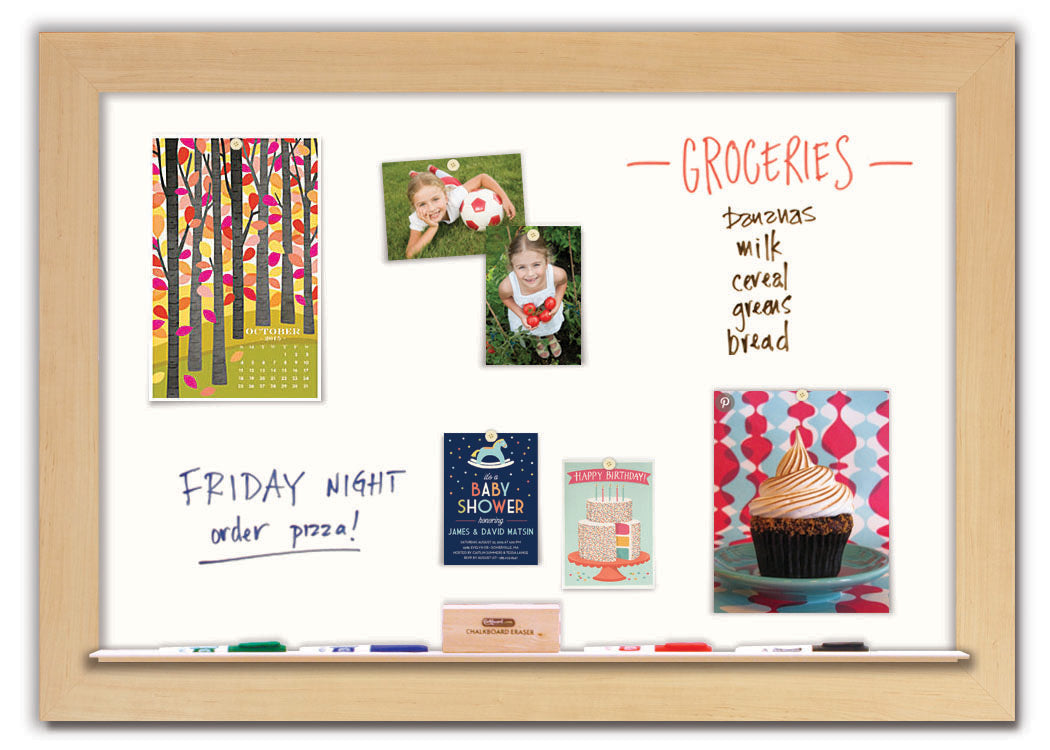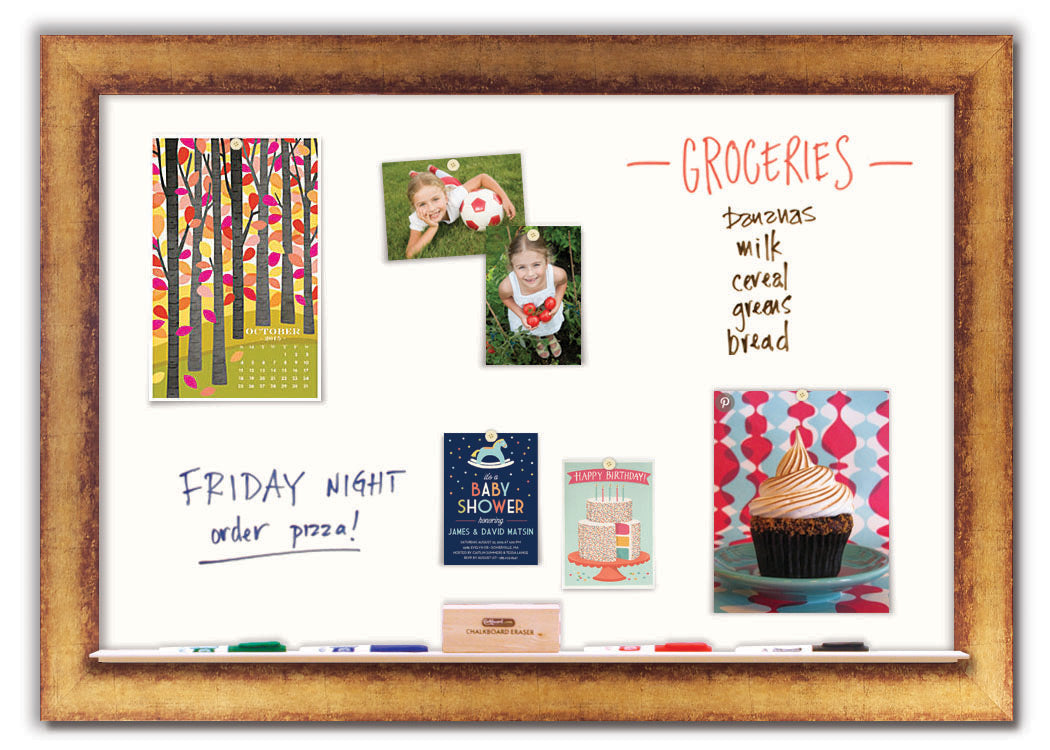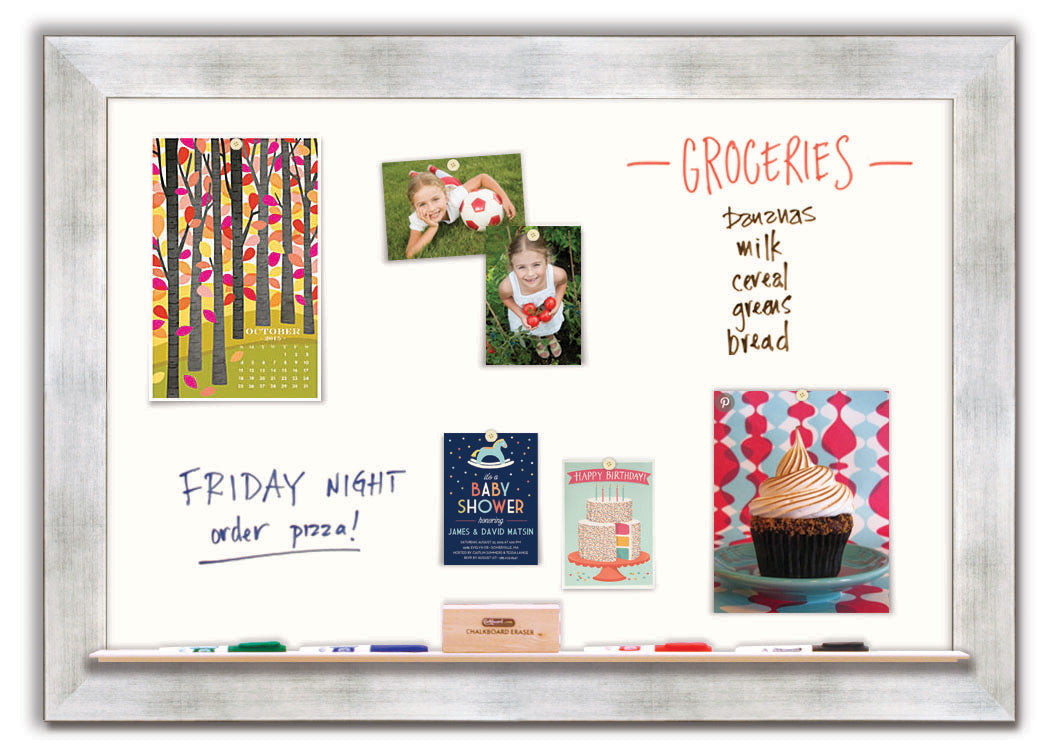 CHOOSE YOUR FRAME STYLE BELOW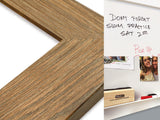 Barnboard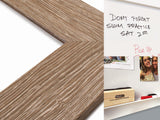 Driftwood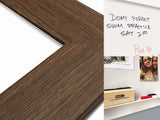 Boardwalk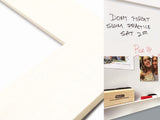 White Satin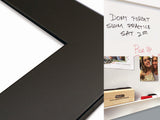 Black Satin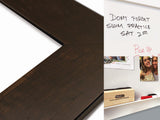 Espresso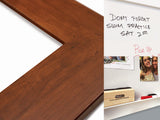 Honey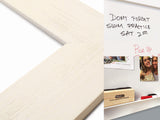 Driftwood White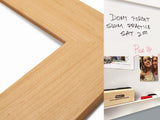 Maple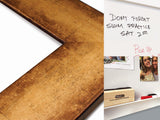 Antique Gold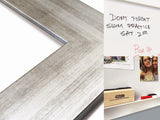 Torino Silver
Dry Erase Board 48" x 34"
You have selected:
Barnboard
CHOOSE YOUR FRAME STYLE FROM THE FRAME SWATCHES. Our large framed dry erase boards are built from scratch right here in our New England workshop using only high quality wood frames. The premium magnetic dry erase surface is super easy to write on - perfect for writing grocery lists, reminders and to-do lists. You can also stick photos, invitations and artwork right to the magnetic surface with our super strong button magnets. And all our dry erase boards are built with a custom metal tray for holding the markers and eraser.
All our boards are measured from the outside of the frame - so the entire board with the frame is 48" x 34".
We will set up your board to hang horizontally OR vertically - PLEASE MAKE THAT SELECTION ABOVE. Not a option on the square sizes, dry erase calendars and the cork board maps.
HORIZONTAL is the longer side going left to right.
VERTICAL is the longer side going up and down.
Hanging your board is easy with our simple hanging hardware system. Click here to see more.
Every framed dry erase board ships with our custom matte white marker tray, button magnets, dry erase markers, eraser, hanging hardware and our Corkboard.com guarantee that you will love your board!
As all our boards are built from scratch - please allow about 3 weeks for your board to ship. Custom boards or larger quantity orders may take longer. All boards ship extremely well packaged from our workshop in Northwest CT and ship by Fedex Ground. When your board ships we will send you tracking info by email or text.
If there is anything you would like us to know about your order (example...I do not want the marker tray) just add that note into the ORDER NOTES box on the first page of the checkout. To request a custom sized Dry Erase / White Board
go this page.